I've got these in my sight…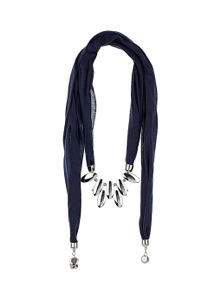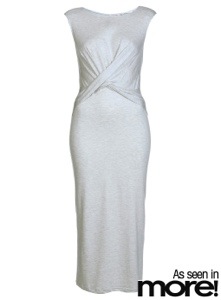 After a day of vintage browsing for ideas and a visit to the Top Shop on Oxford Circus I was all fashioned out.
But I do manage to find two things that I might invest in.
I am a big fan of dresses but I find myself always choosing black ones.
Also I like statement accessories and always like to try something new.
So I found this grey knot from dress at Miss Selfridge and a necklace at Dorothy Perkins.
And both at bargain prices too.
On the side of all this I want to apologise for my lack of updates, this is because of my writing for Luxuria Lifestyle. It's super exciting but I'm still at a point where I'm trying to figure out how to manage my time.
I will always link to my articles here so you can follow them.
You May Also Like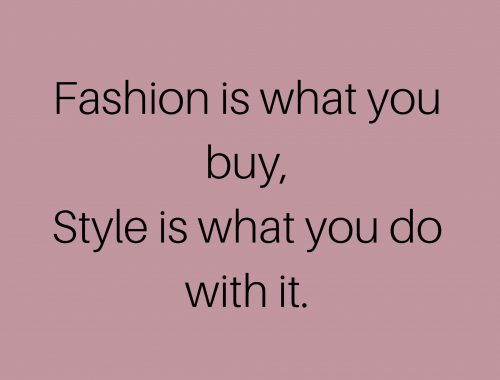 August 20, 2019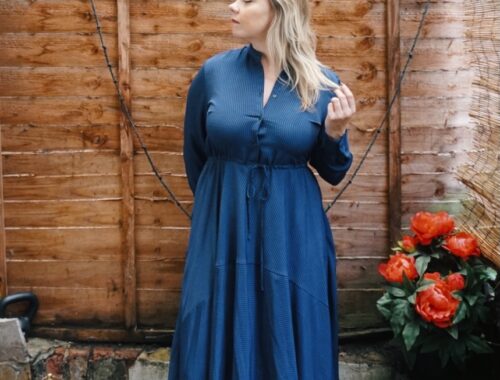 February 22, 2021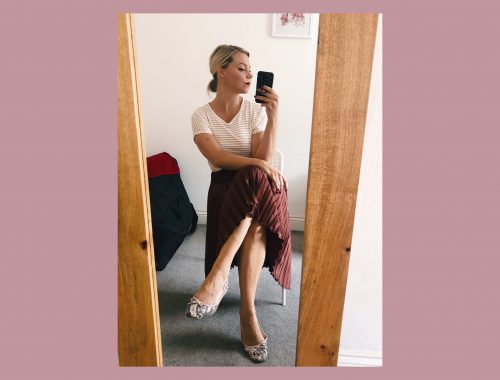 August 11, 2019