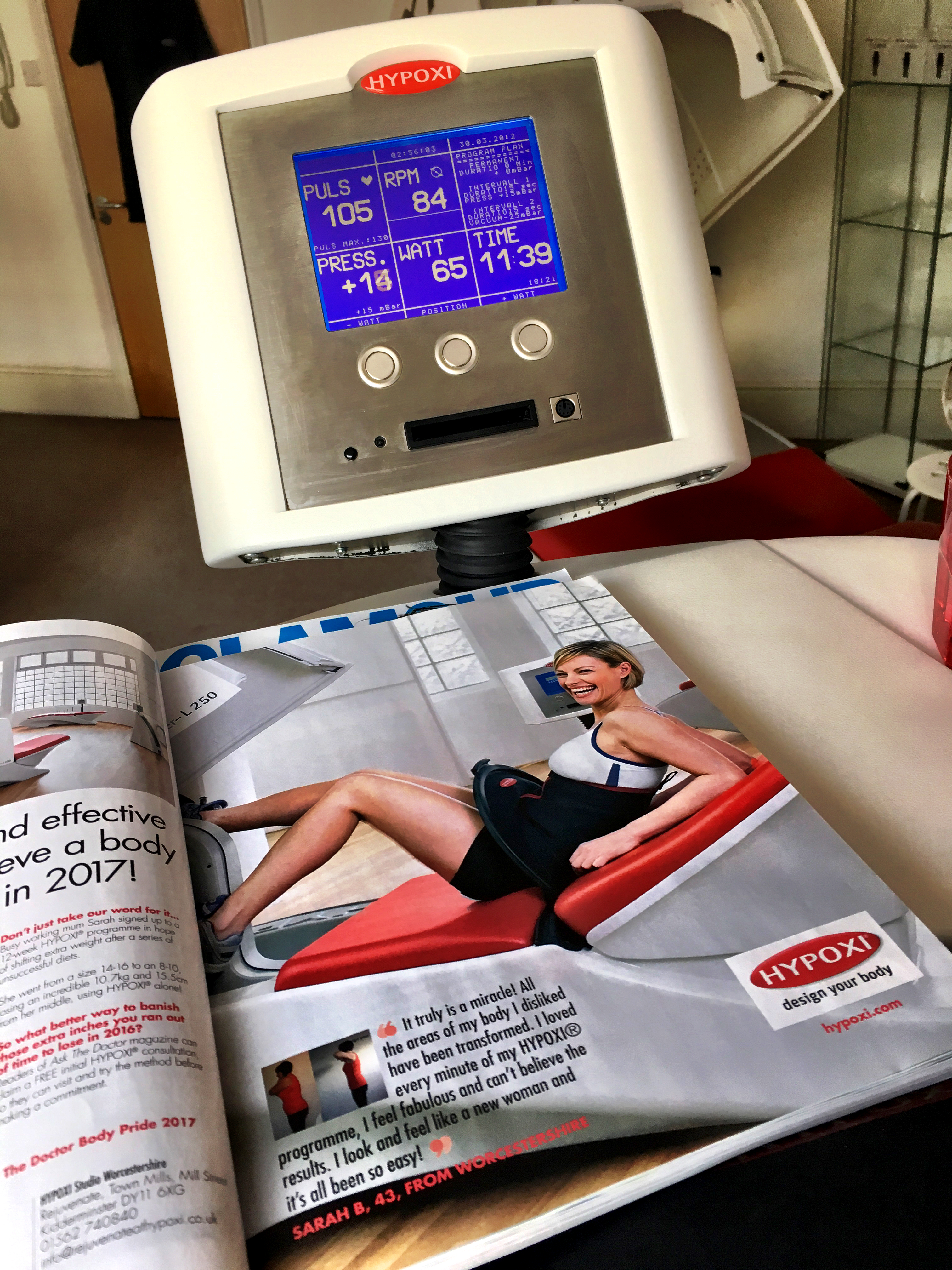 Hypoxi Knightsbridge…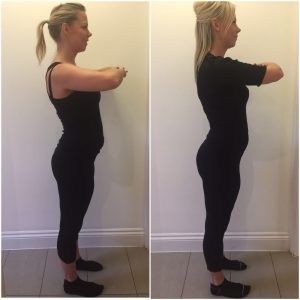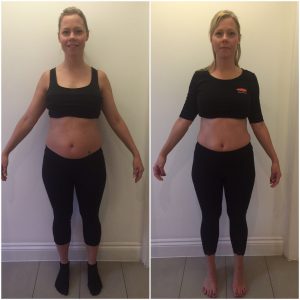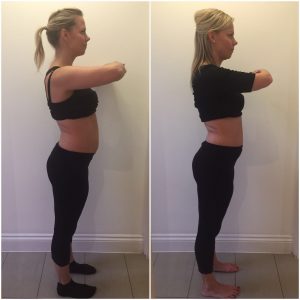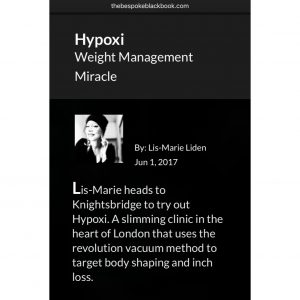 I think I have struggled with my weight forever. Not so much because I was overweight but more for my own idea of what I thought was beautiful. This is still something I struggle with and health barriers are making it hard to maintain that image I want.
I had the absolute pleasure to meet Dajana at Hypoxi in Knightsbridge. She has helped me in such a humble yet firm way to learn how to maintain a diet and also to learn about her business.
they say there is no way to target burn fat nor to have it happen quickly. However with Dajana's help I lost a total of 24 cm across my body and I started converting fat into muscle.
This across 16 sessions alone!
have a read of my article here and visit Hypoxi website here .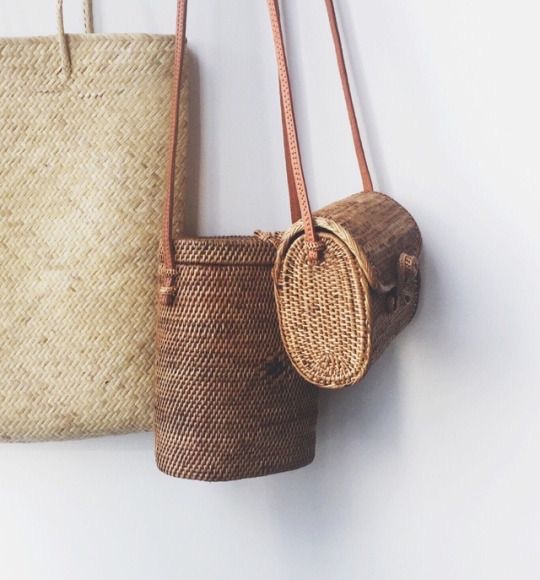 You May Also Like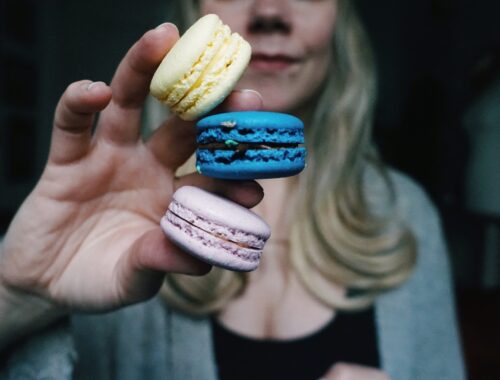 March 26, 2021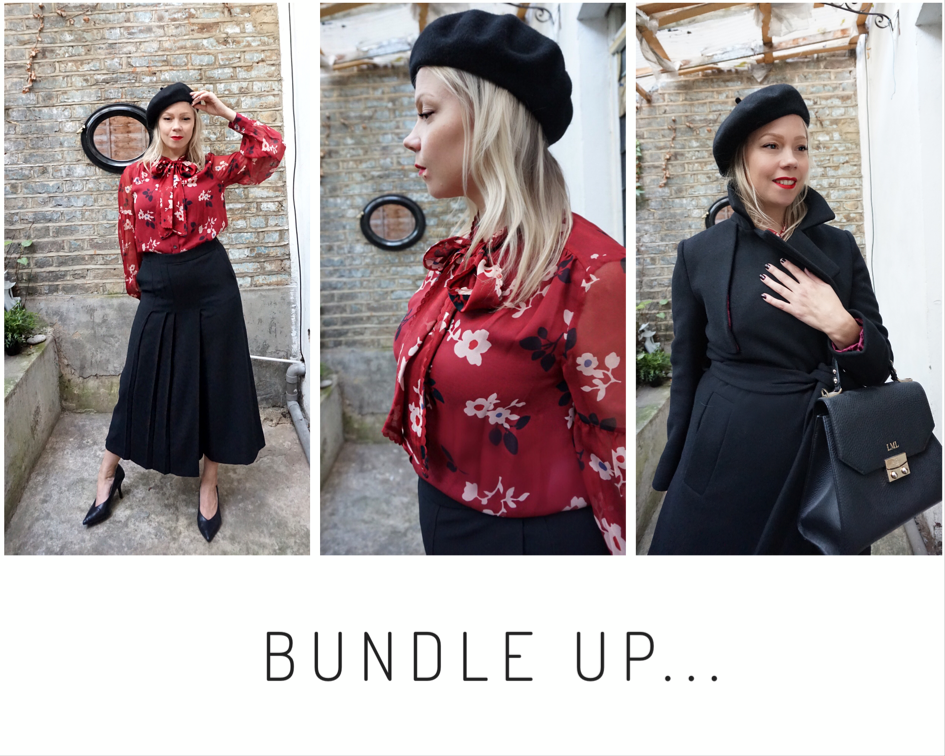 November 4, 2018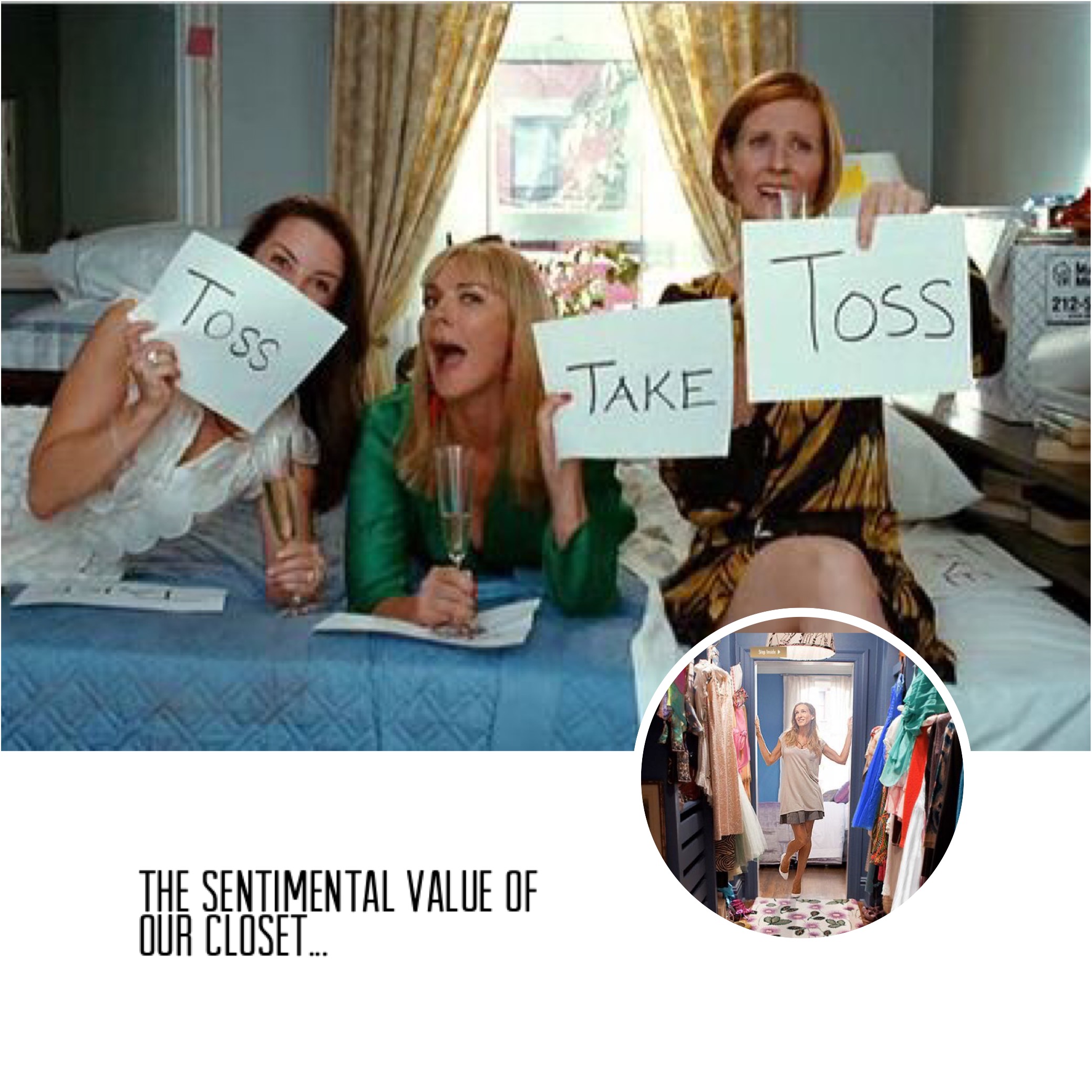 January 6, 2018