My first glossybox…
I decided after a while of kind of wanting to but not realising that i actually save money on beauty products and get to try them out at the same time to sign up for Glossybox.
When you sign up you are required to answer a few questions to make sure you don't receive something that wouldn't go with your skin type for instance, so you're sure to receive items that will work for you.
My first one was a summer inspired box with some really exciting products inside.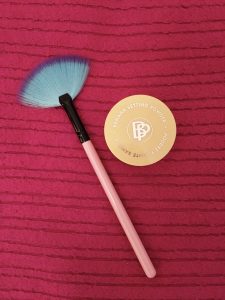 The first two items are to be used together and is a small fan brush and a Banana setting powder. This to me was unchartered territory as i have very simple and minimal make-up. My only special effect is my winged eyeliner. But with some practise I should be able to master it. The banana setting powder is part of the "baking" trend, you're meant to lightly brush it on and leave it there to "bake" for 10minutes.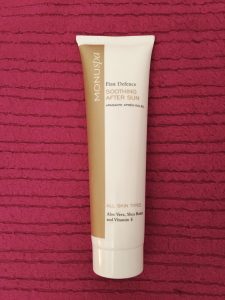 The second product was one of my favourites in the box, the MONUspa  soothing after sun lotion for both face and body. A mix of Aloe Vera, Vitamin E and Shea butter. Cooling and caring. Perfection.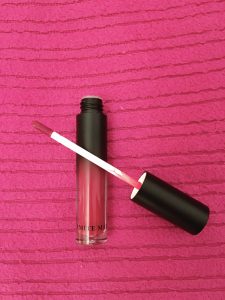 The third item is a lovely lip and cheek tint. The beauty with a product like this is that they might look very dark but due to the light texture it blends beautifully giving a subtle yet dramatic look. You just apply a few dots and blend to your hearts content.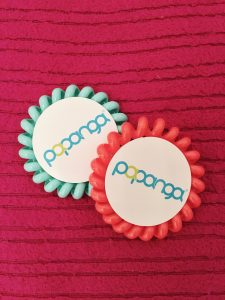 The last products are spiral hairbands which i have heard such great things about. And I'm sure they could've worked on my hair if they were smaller. You see i have very thin hair and these hair bands just un-rolled themselves from my hair. They wouldn't stay in place. But hey they look cute as summer bracelets so I'm still happy.
I definitely recommend glossybox, it's like a little gift for yourself and it allows you to try out so many amazing products.
Stay tuned for my next glossybox,