Winter accessories…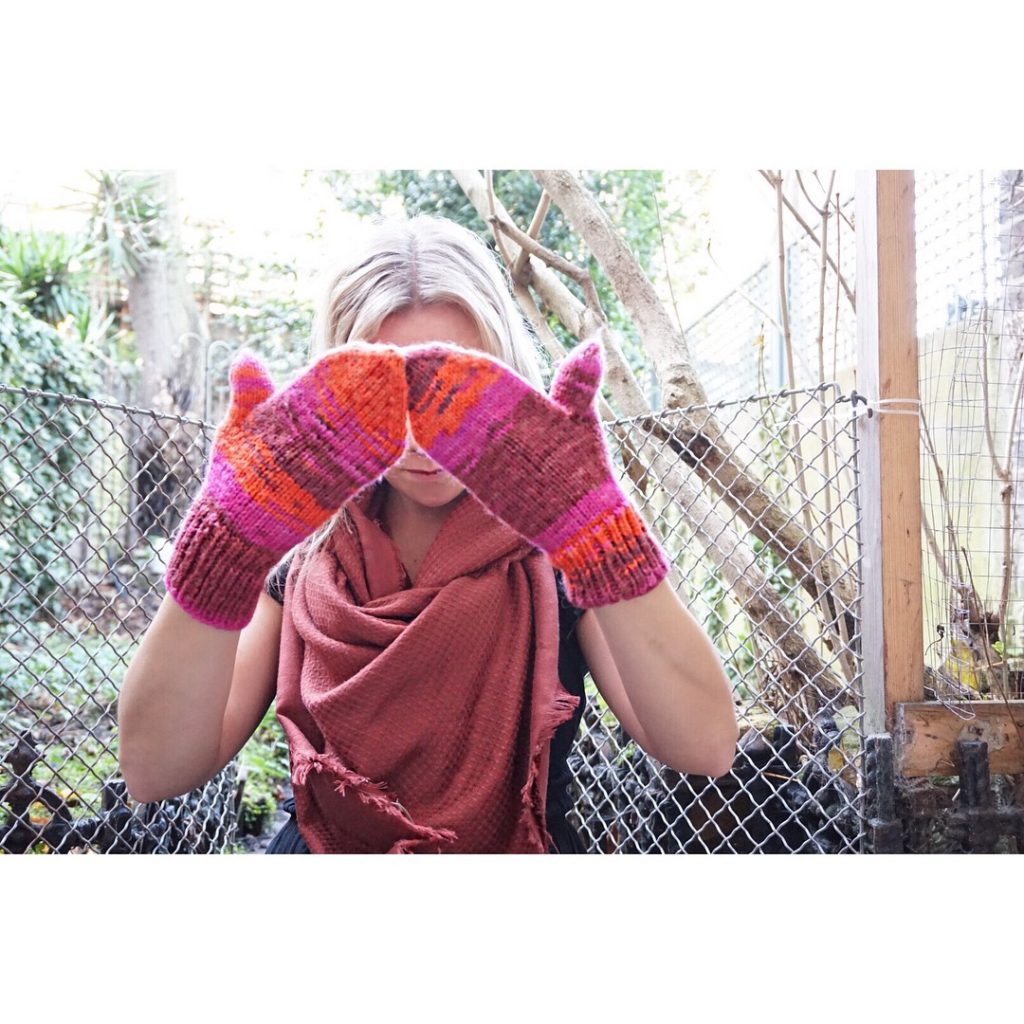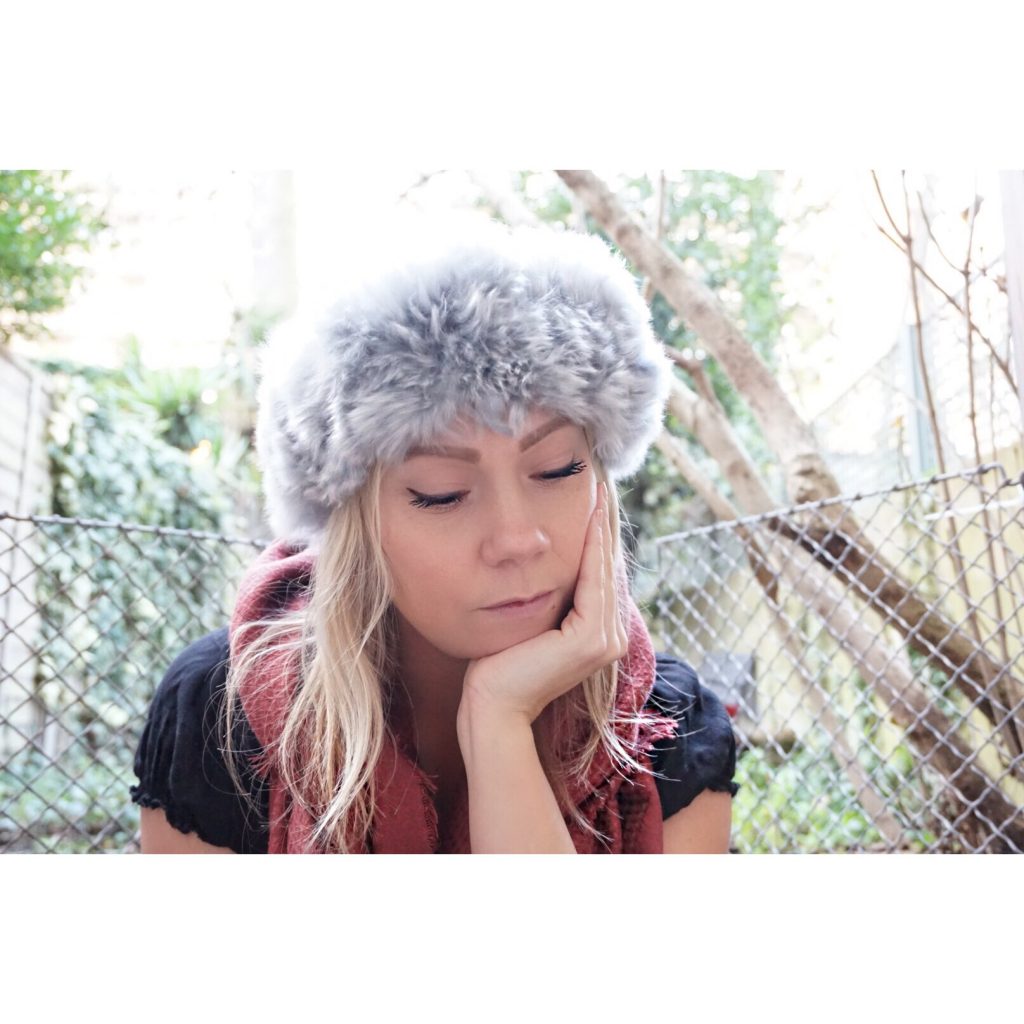 Cold weather means bundling up ladies..! I have a few favourites that I treasure. One is a set of knitted mittens created by my very good friend Helen. They are so cute and so retro!
Second is my super soft and warm Alpaca Headband from Lacorine, some time back I wrote an article about lacorine for The Bespoke Black Book.
I'm all set, Benin on the cold..!