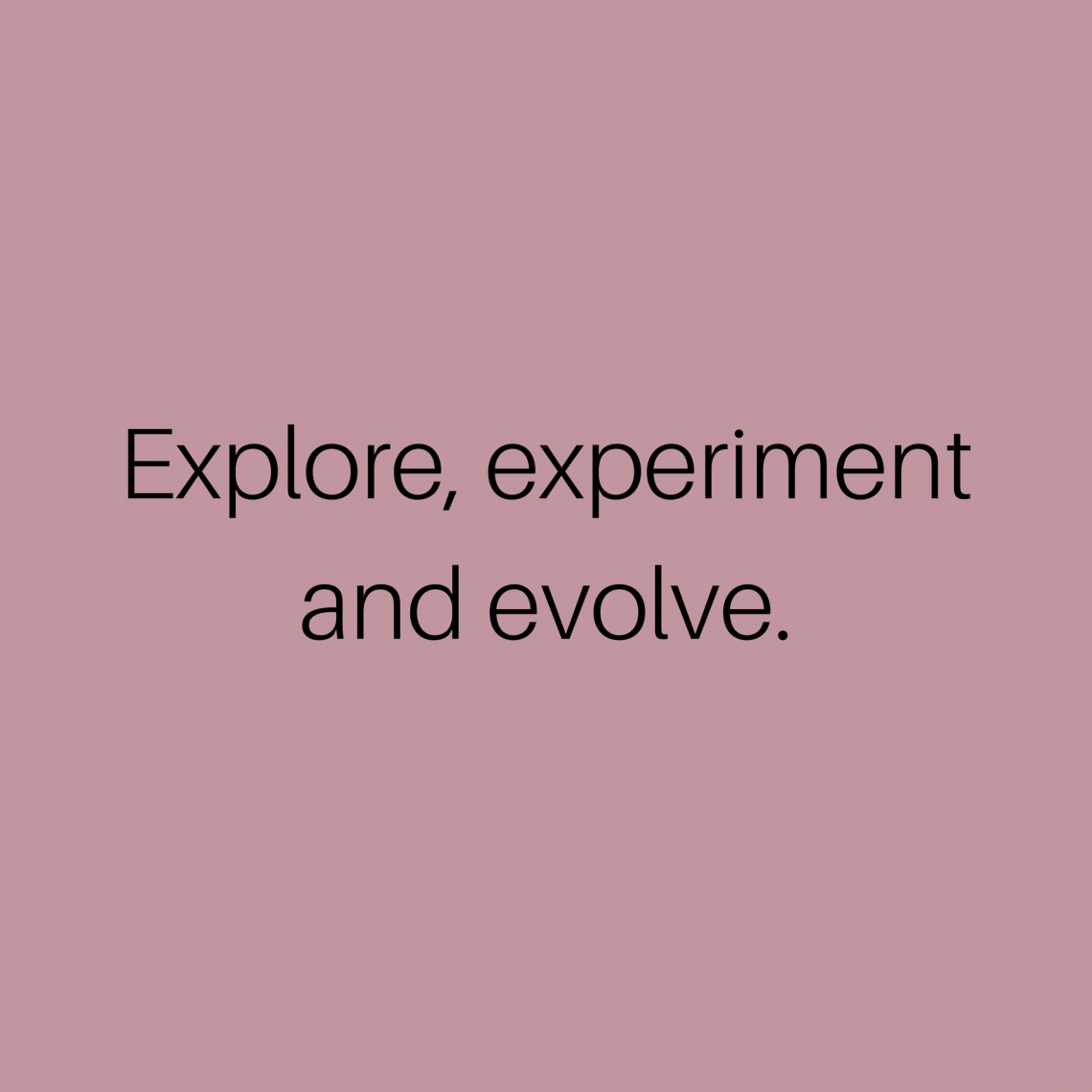 Style advice…
This is such a good way to find your personal Image.
If you don't try it you won't find it. If you don't try it you won't really know how it looks, fits and feels.
I have been a slight style chameleon through my life. Started as a tomboy, borrowing my brothers clothes. Then found a more girly style when tie dye was the thing! Went on to wear dads t-shirts and Levi's 501.
And let's not forget the surfer girl look!
It wasn't until 2008 that my interest was really peaked. I tried my first pencil skirt!
Since then I have really loved the feminine classic styles and it works for my personality and shape.
I stick to classics because they won't go out of style, I can build on them with trendier items as well as add on accessories to make the look pop.
Have fun with your personal style, if you see a trend you like, try it! Make it yours.
Don't be afraid to rock what you love.
x
StyleLis


You May Also Like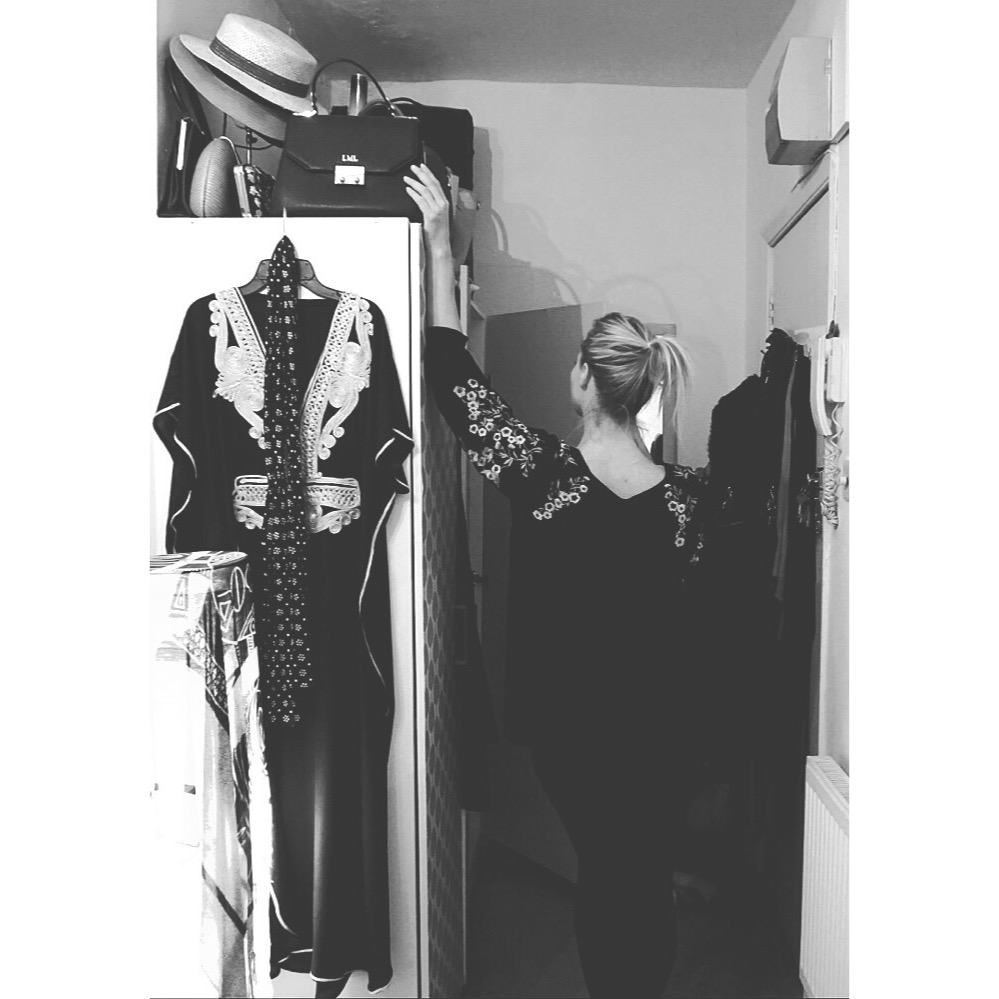 January 15, 2018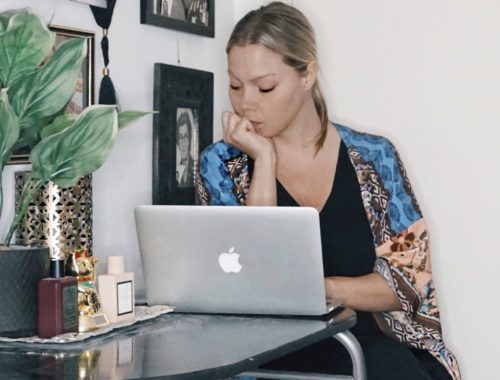 May 14, 2020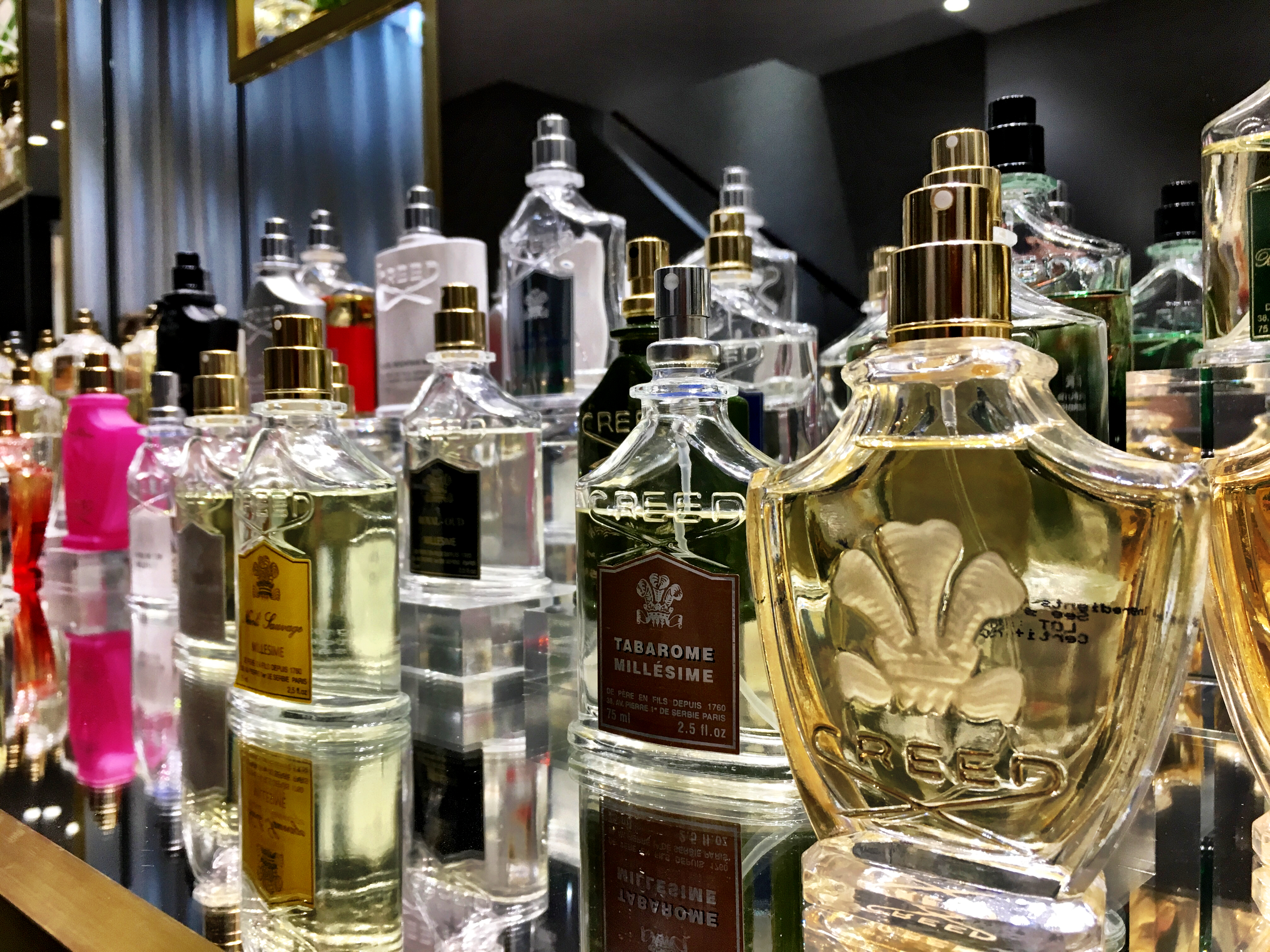 January 31, 2018