One can never have too many clutch bags…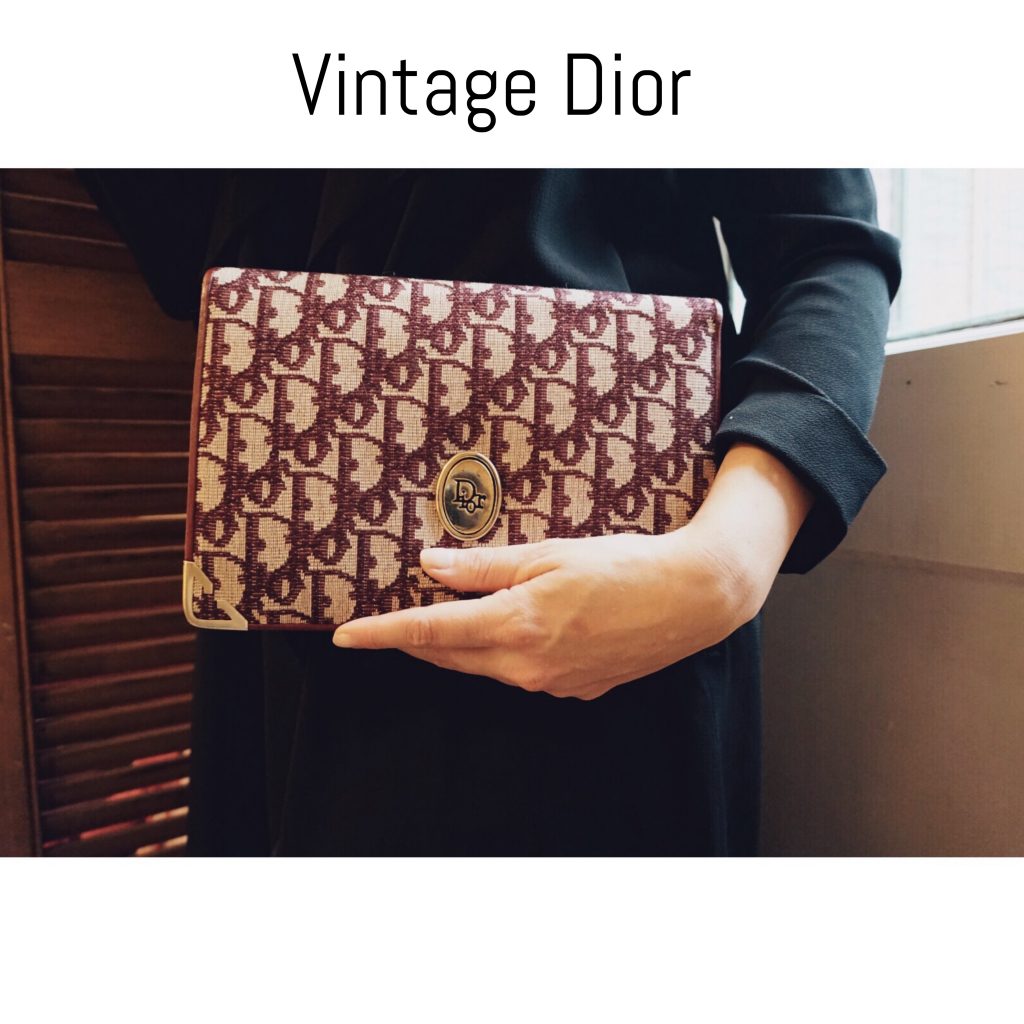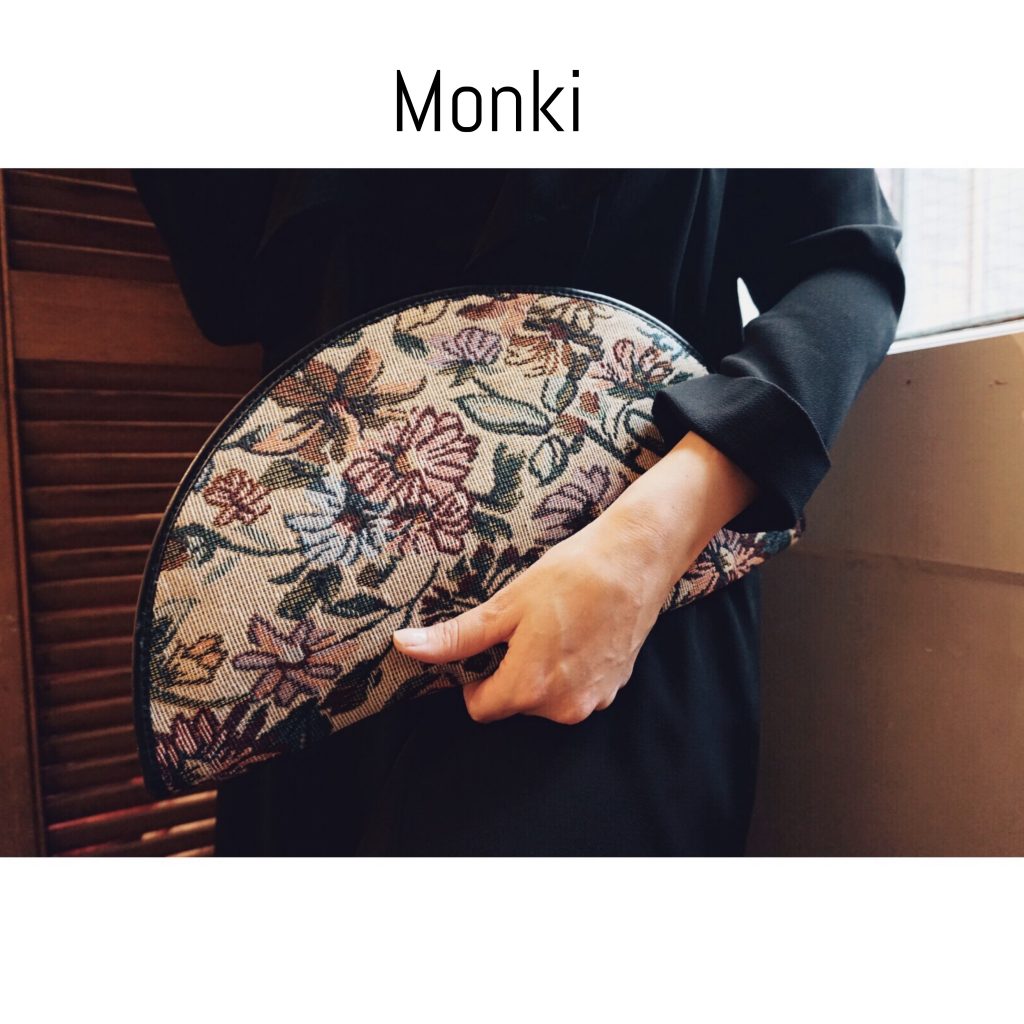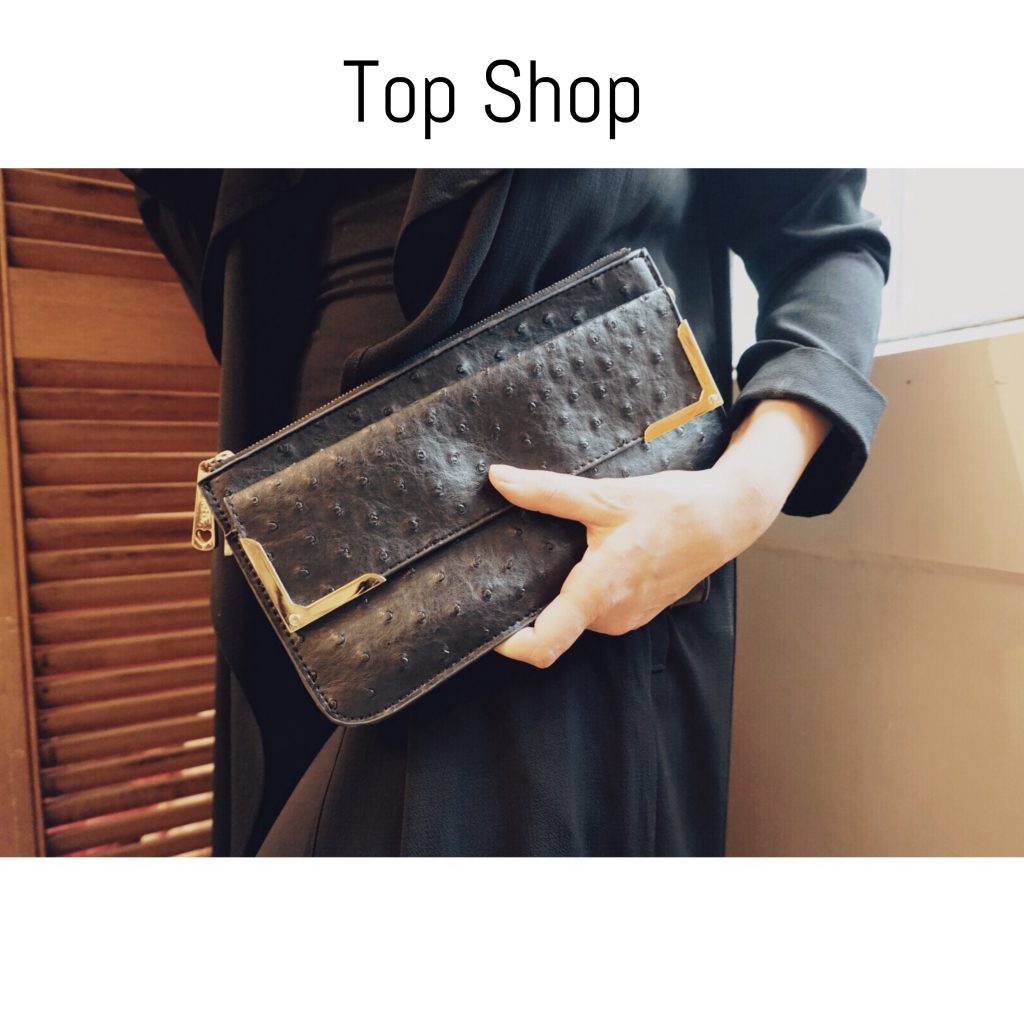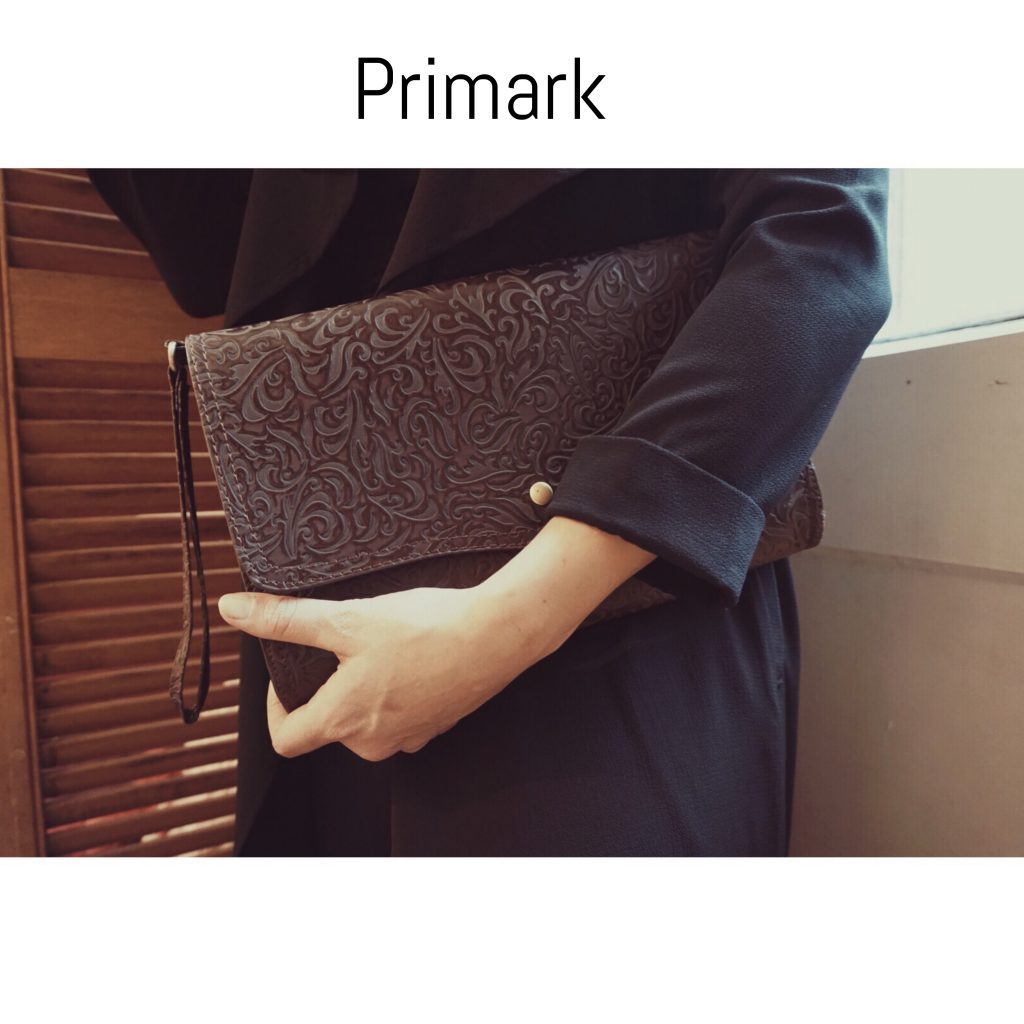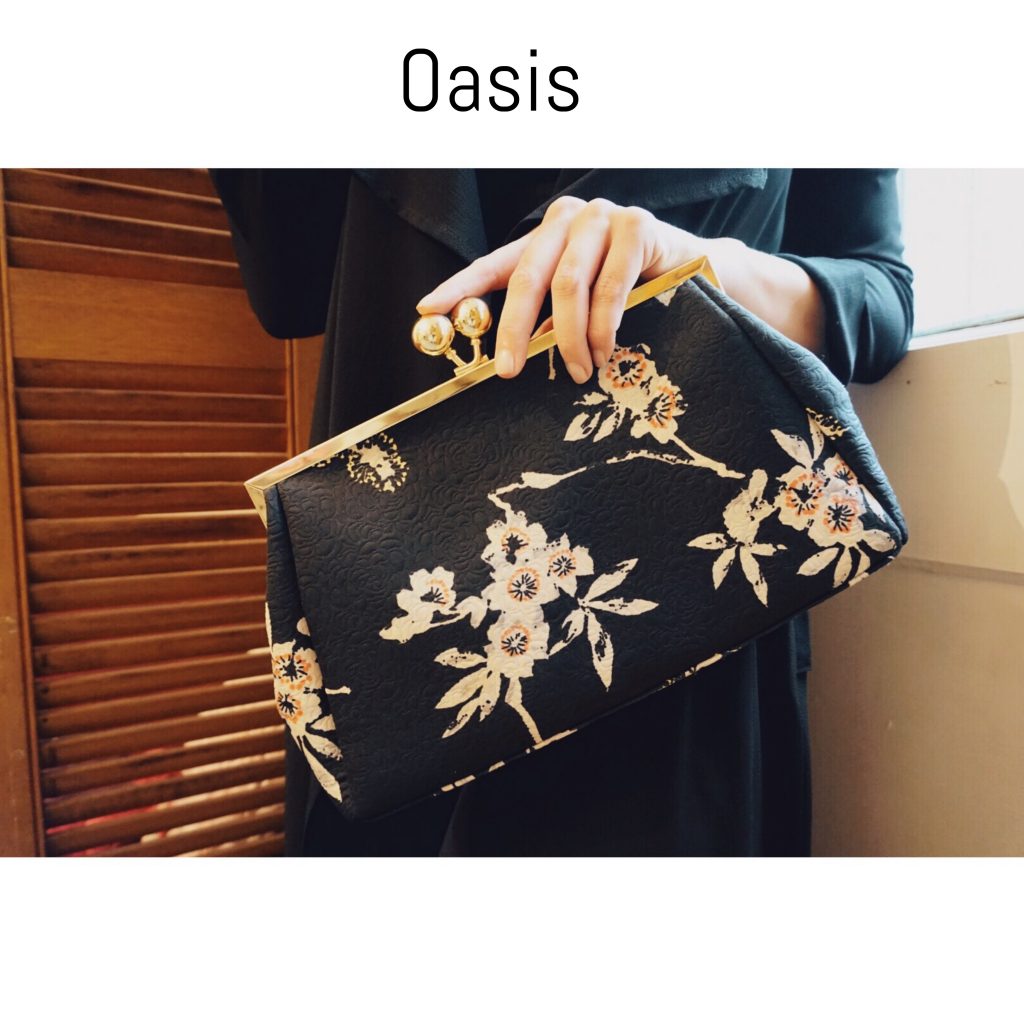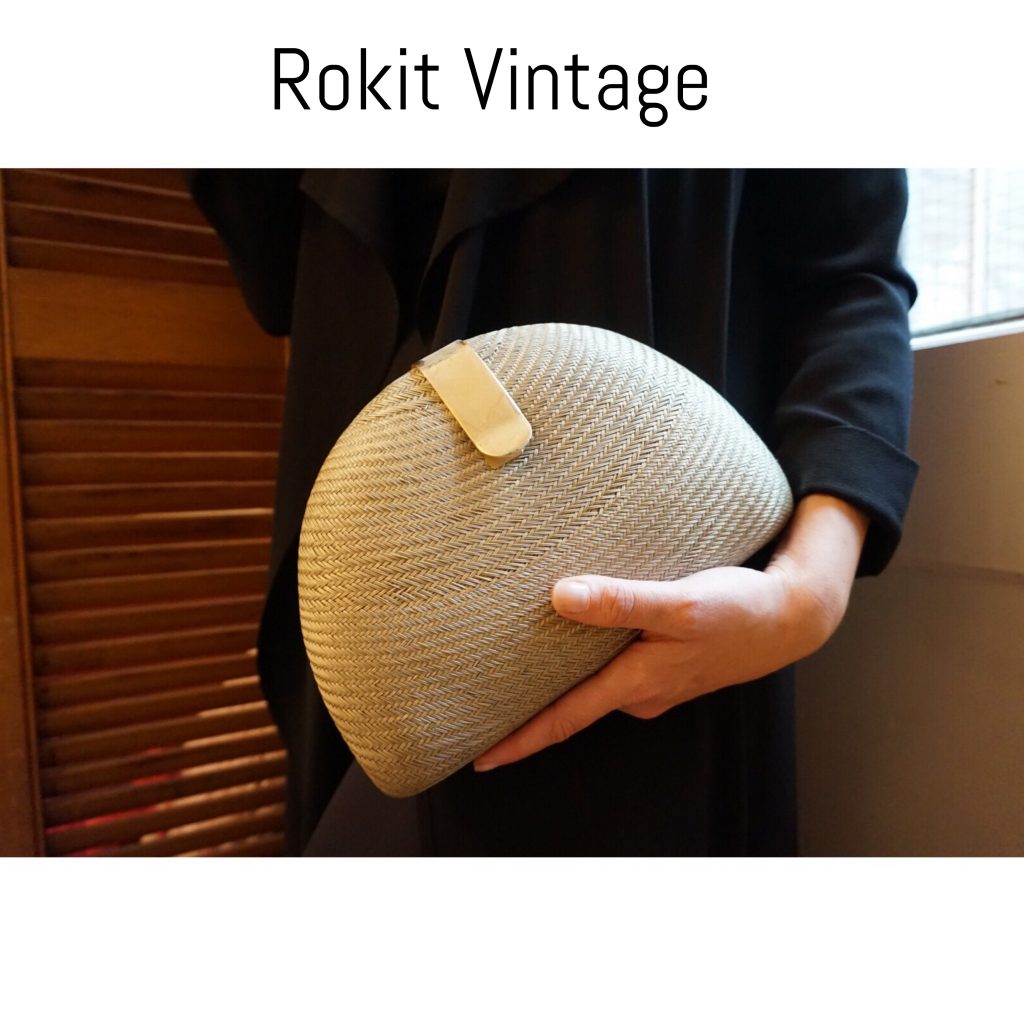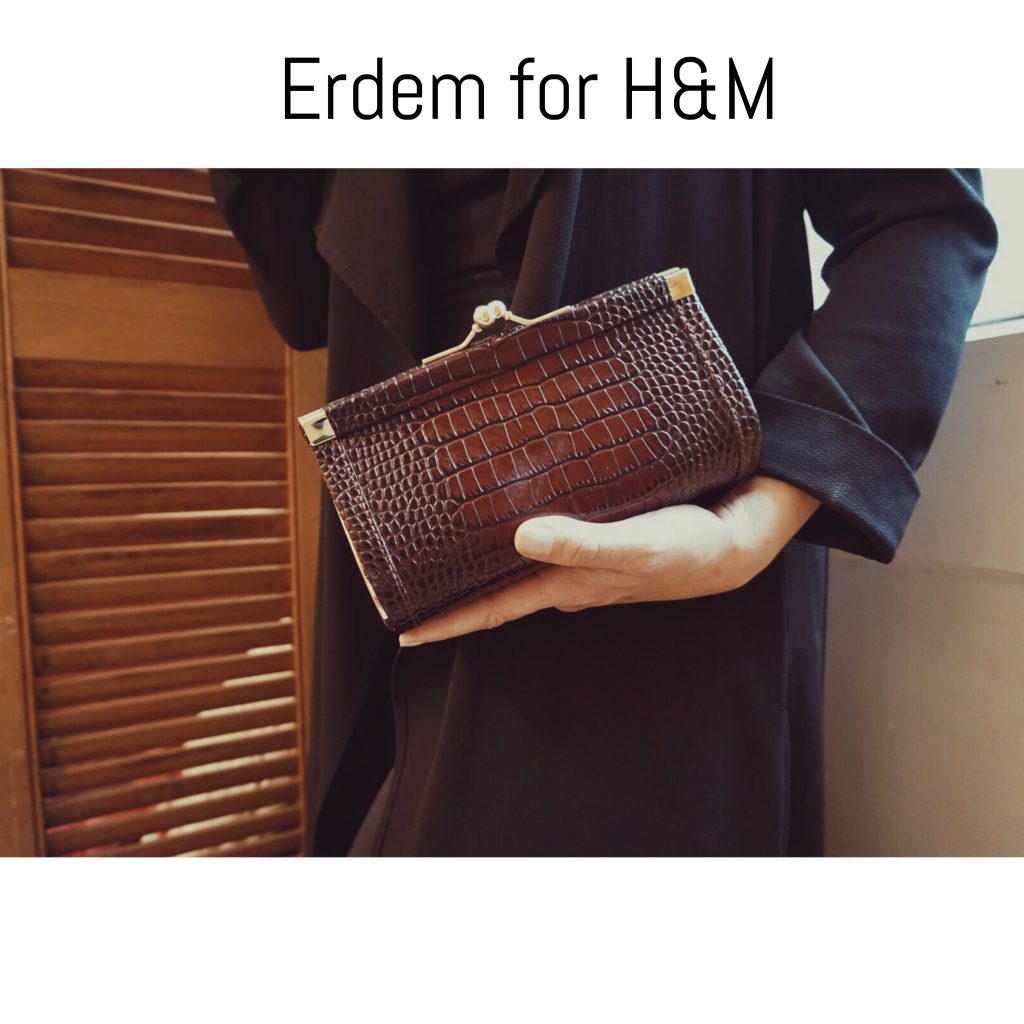 Aaaah my love for clutch bags is eternal and here are some of my favourites.
They all range from the price of £3,50 to £126.
And believe it or not the £3,50 is the one that I receive the most compliments for.
Some find it hard to know when and how to wear a clutch bag, I wear them every time I'm going out to let's say a coffee with the girls, a date with my man or even just going for a shop browse. I so much depends on the look of the bag and of course your outfit.
A bedazzled clutch instantly feels more evening where as a fabric or plain leather clutch is a more everyday piece.
When it comes to size it's all about preference and we'll how much you need to fit in there. I like mine to be about 15x20cm so that I can fit sunglasses, lipstick, pocket mirror, purse and my phone. But then on a perfect weather blessed day I can go smaller because I don't need to fit all that much.
are you a clutch girl..?